Your Products and Services on Marquee and Targeted Websites
Media Buying encompasses a multitude of traffic generation channels for advertising your products or services online. It is a more direct means offering the ability to target and segment your customers.
Often misunderstood as overly complicated or too expensive, our experienced team can help you develop an appropriate Media Plan based on your budget and goals.
So if you're looking to advertise on the large marquee portals like AOL, MSN, Yahoo and their groups of properties, or are seeking the more specialized and niche content opportunities, we will work closely with your sales and marketing teams for the appropriate plan. Based on your needs, we can also offer complete campaign development including creative creation from banners, to email, to landing page design.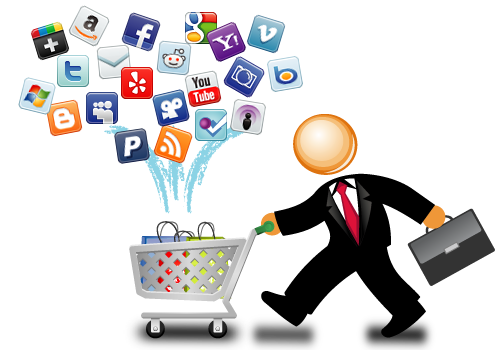 Getting started is quick & easy
Get started with a free consultation!
It always starts with an easy discovery conversation where we can both learn more about the other and how we may best work together.