Affiliates, Influencers, Creators, and Partners
Affiliate Programs are an effective way to tap into a potentially limitless source of varied traffic channels. With millions of people online all the time, your next customer or sale is out there right now, and an affiliate program is an excellent way to help them find you even when they don't know they are looking.
Based on your company's needs and unique product specifications, we will design an appropriate program for both immediate traffic generation and the ability to grow. So whether you need a new program developed from the ground up, or the expansion and management of an existing program, we can get this done for you.
Development and Launch of New Programs on preferred platforms – Proprietary, Commercial, and Network.
Promotion and Program Representation
Recruitment and Management of Publishers
Compliance Monitoring and Brand Management
Network Management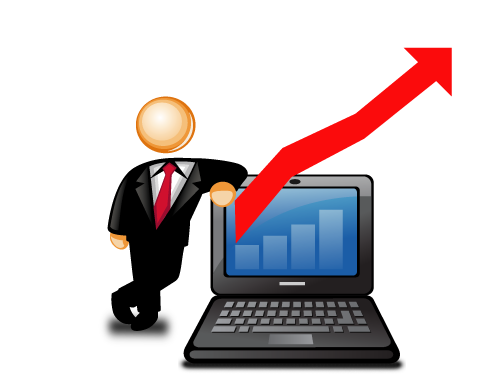 Getting started is quick & easy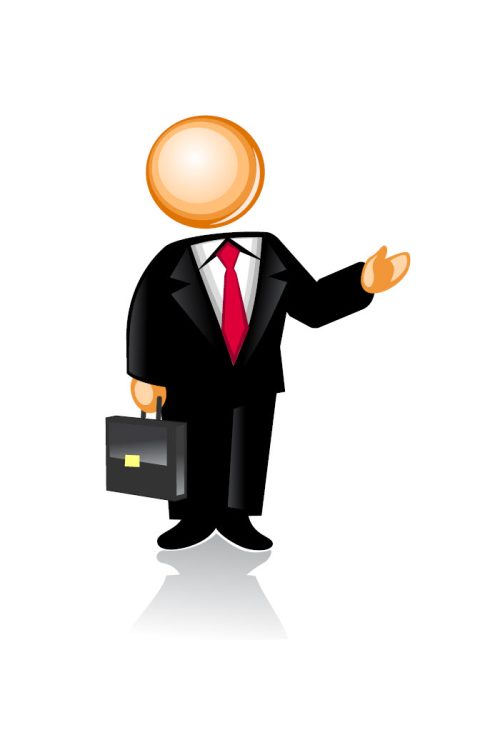 90-Day Affiliate Program Build
Get your own affiliate program up and running and ready for in-house management in just 12 weeks or less.
Programs for Affiliates, Ambassadors, Creators, Influencers, Publishers and more. Whatever the Partner type, your program will be able to service, track, and help optimize your marketing efforts with each of these channels. We'll do the work outlined below, in coordination with you, providing our guidance and recommendations to build you your own program.
Who is this for? It is assumed you already have a marketing team handling your search engine marketing, email, social media, etc and are ready to add an affiliate program. Your team is busy but once the program is developed you wish to have it handled in-house. That's exactly where we come in.
Every program is custom and as this is a collaborative effort the timelines are estimates. Much of the work is done concurrently and not everything may be necessary for your program. There are never any surprises as all development is always done on behalf of your brand with full awareness and transparency.
Your team takes control and we're done. Of course, if you prefer we continue promoting and managing the program until a later date, a month-to-month agreement is available.
Give us a shout
Consultations are always free and we look forward to discussing your affiliate program needs.